CHANGE THE WAY YOU MAKE MONEY FOREVER. ENTER INTO A LIFE AND BUSINESS WITH MORE MONEY, MORE NOURISHMENT, MORE IMPACT, MORE HEALING, MORE CONNECTION, MORE FEMME POWER, MORE MAGIC, MORE SOUL, MORE EASE, MORE TIME, MORE SPACE, MORE YOU!
JUST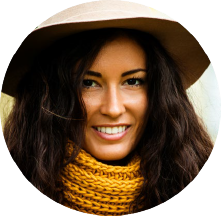 selling $997 packages on an automated funnel every single day, having consistent $40K months with more time for your family, and the cash to move into a bigger home and buy a Tesla too like Sarah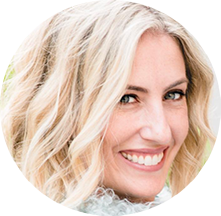 being royally screwed selling $40 yoga sessions to having $20K cash weeks and buying your first home like yoga teacher Jayaleigh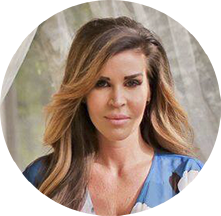 doing consistent $24K months and then having a high multi 6-figure launch and buying a new house like NLP expert Randina just did in 5 months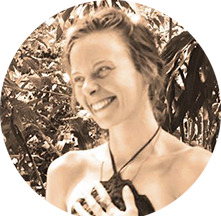 doing $200K in sales within 12 weeks of joining my Divamind like lightworker Ahneyah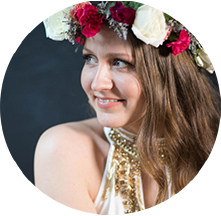 selling 20 spots in your one-year group healing program in two weeks and making $100K on your webinar like transformational teacher Henna did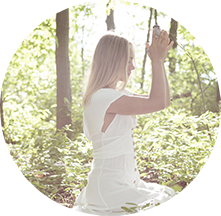 going from burnt out to six figures like spiritual teacher and business coach Molly did in 4 months
making $185K in 4 months like money coach Abi did by rocking her magic and changing the way she runs her company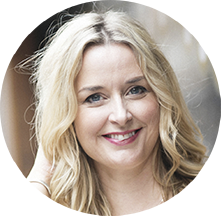 selling over $700K from 4 webinar trainings by owning your voice like angel intuitive Anu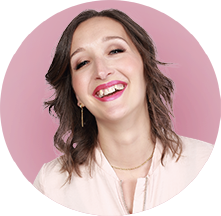 booking out your freelance work with consistent $50K+ months and hitting $128.5K in cash from your mastermind launch like copywriter Tarzan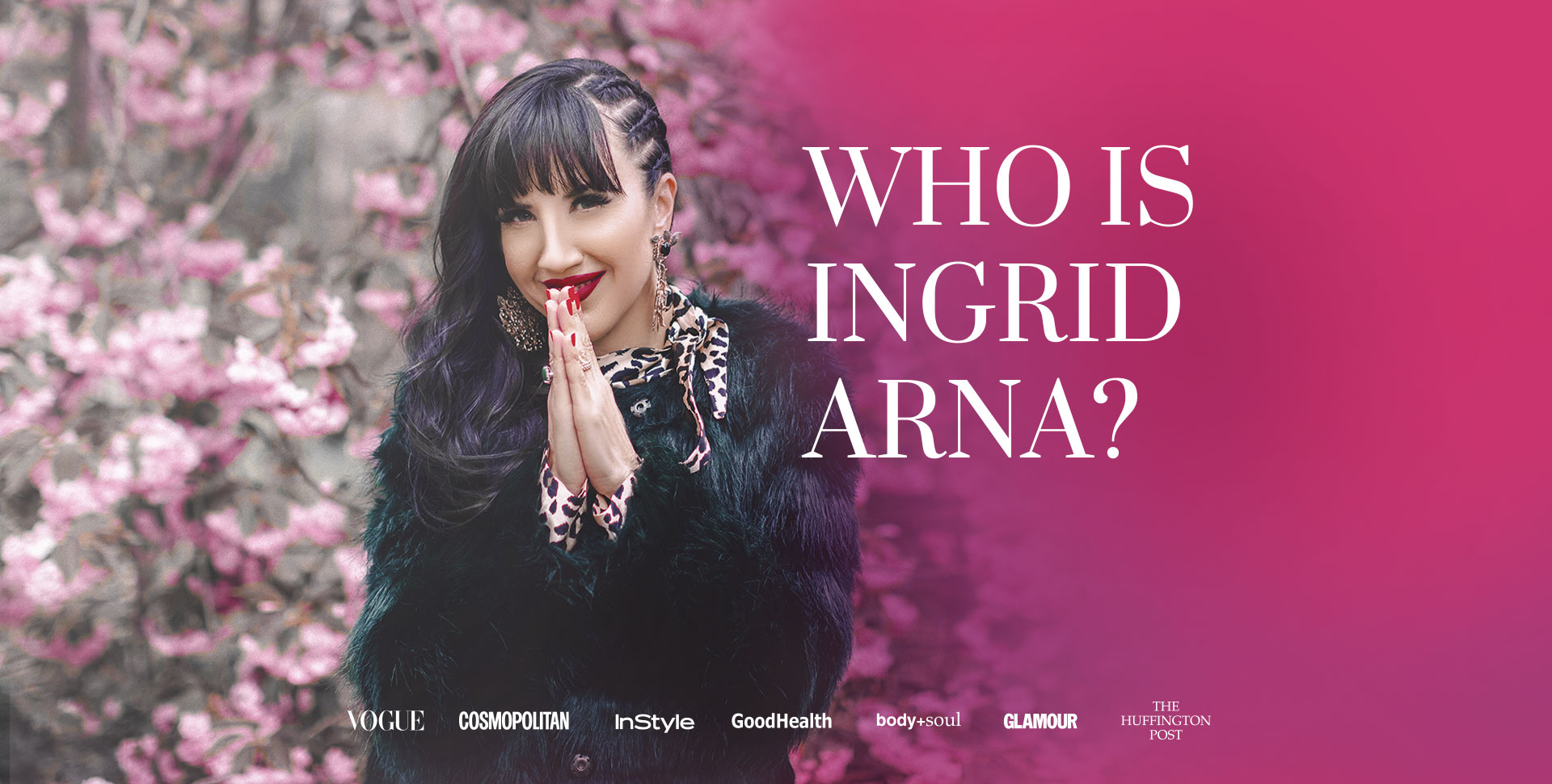 Ingrid Arna is the founder and CEO of The Ingrid Arna Company and the creator of the GUCCI of online business programs, High-End Empire. A marketing, sales, and personal development powerhouse, Ingrid is leading the charge in teaching conscious capitalism and building leaders who are devoted to service and contribution minus the servitude. The return is massive impact and million dollar brands that give back.
Ingrid's work has landed global coverage in print and broadcast outlets, including Vogue, Cosmopolitan, InStyle, The Huffington Post, Good Health Magazine, Fox News and The Steve Harvey Show. Since becoming a mother, the only resolution Ingrid has stuck to is swapping G-strings for granny panties and quadrupling her fees. She's never been happier.